37

th

CONFERENCE ON THEORY AND PRACTICE OF STEEL PRODUCTION AND PROCESSING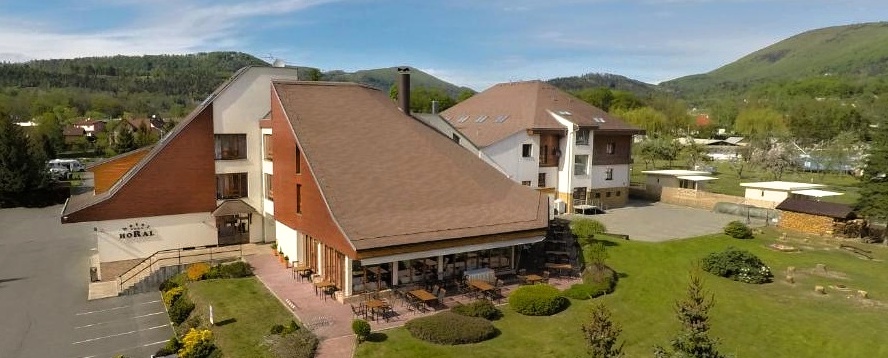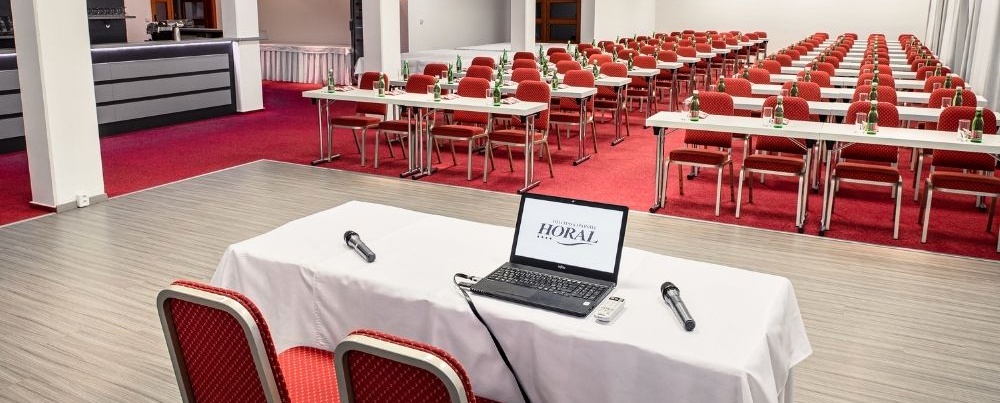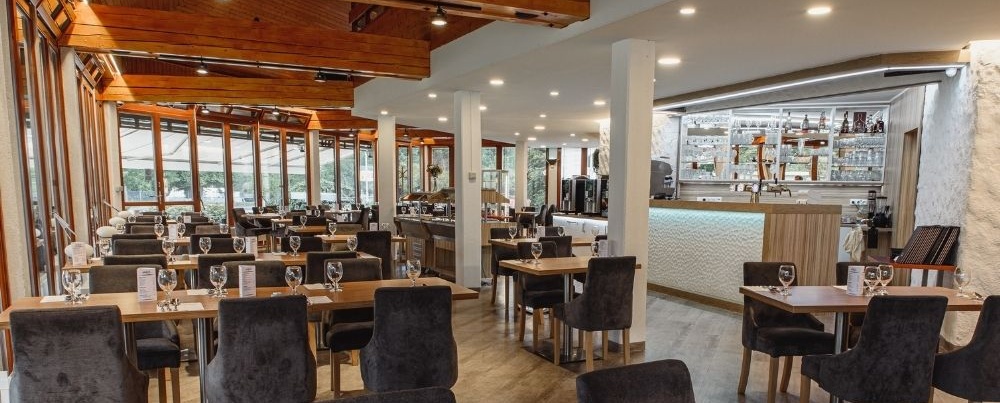 Thank you for your participation and we look forward to seeing you next time.
We regret to announce that long-time
member of the programme committee
of the Conference OCELÁŘI
Ing. Jaroslav BŘEZINA passed away
at the age of 83 years.